Boulder, CO, is a growing young city with a vibrant downtown scene, gorgeous mountain views, and a variety of outdoor activities. Offering an excellent balance between the outdoors and small-town life, Boulder was
voted as the Best Place to Live
in the United States. If you are considering buying or selling a home in Boulder, CO, read on to learn about the latest trends in the Boulder luxury real estate market.
Greater demand from out-of-state buyers
With many out-of-state homebuyers choosing to invest in Boulder luxury real estate, there is greater demand than ever. Many of these transplants are coming from major metropolitan cities, seeking to escape the city's hustle and bustle and aim for a higher quality of life in the fresh, open air.


As a medium-sized, picturesque city located at the bottom of the Rocky Mountains, Boulder has access to incredible views of the mountains, as well as 100,000 acres of protected open space. With 300 days of sunshine, there are a wealth of outdoor opportunities, from exploring expansive parks to hiking one of the many serene walking trails. Besides the outdoor adventures Boulder is well-known for, the city has a thriving economy, award-winning breweries and is one of the
fastest growing cities in the technology
industry.
Popularity of ready-to-move-in luxury homes with high-end amenities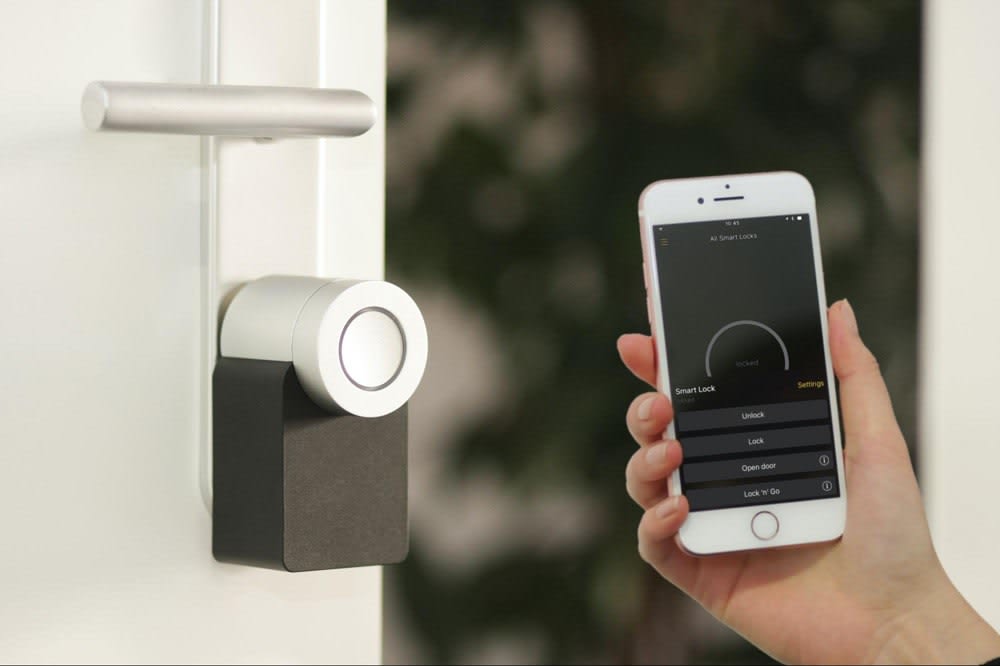 From classic ranch-style single-family homes to newly constructed multi-family condominiums, there are a variety of home styles in Boulder to meet the tastes of luxury homebuyers. Homebuyers are looking for homes with fabulous amenities that make life effortless and convenient. From innovative home technology and security systems to eco-friendly and energy-efficient appliances and gadgets, Boulder homes for sale create an oasis of luxury.
Consider
this gorgeous luxury home
with floor-to-ceiling windows, panoramic views of the mountains, and a world-class kitchen. It also offers a secluded and spacious patio with a pool, innovative tech upgrades, and a heated garage. Consider also
this ultra-modern home
designed in avant-garde architectural style with captivating finishing touches that transform it into an elite space. With a central fireplace that wraps around the spacious living room to high-end kitchen amenities, this home is close to the thriving downtown area and the popular walking trails. Boulder homes offer world-class amenities in beautiful surroundings.
Tight inventory and increased population growth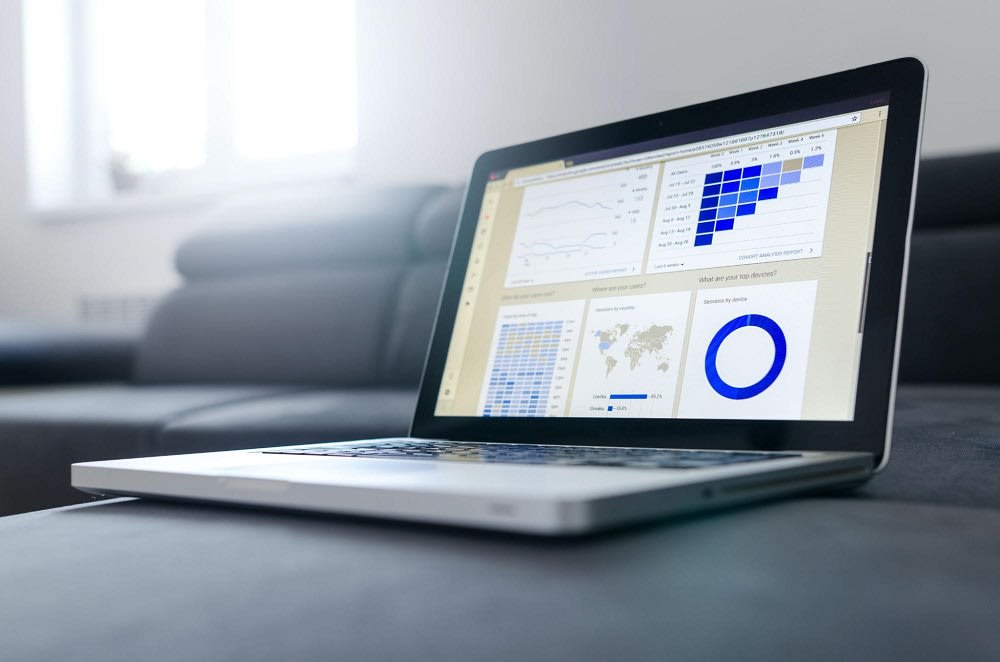 The influx of people has resulted in a tighter inventory and a more competitive luxury real estate market. Many years ago, Boulder adopted a slow growth policy, which makes it difficult to obtain new building construction permits. Having a slow growth policy in place means that the 100,000 acres of open land will be preserved and available to the public for recreational needs. This has led to controlled growth in the city in order to protect the variety of wildlife, gorgeous parks, and breathtaking scenery. The downside to this controlled growth is the limited number of homes for sale available.
More recently, at the tail end of December 2021,
a destructive wildfire caused thousands of Boulder inhabitants
to lose their homes. With an already limited supply of Boulder homes for sale available, the wildfire put more pressure on the already dire situation. New construction plans are currently underway, which should give relief and help to loosen the tight inventory. However, the market will likely remain competitive for years.
Unprecedented growth in luxury home sales
The increasing growth in the luxury market in Boulder is due to a thriving economy, increased wealth, and low inventory supply. The median Boulder housing price is
$859,100
. However, more and more homes are being priced well above the $1 million dollar price point, even reaching a staggering $19 million. This trend is not unique to Boulder and is reflected nationally, as many people are seeking bigger and better luxury homes at a higher price point.
The Boulder luxury real estate market is experiencing a strong seller's market with many bidding wars. Many luxury homes sell well above the asking price. As for buyers, though the entry price is high, Boulder boasts the
highest appreciation rate of 7.51%
and is in the top 20% in the country. Boulder, CO, homes are an excellent real estate investment opportunity.
Rental real estate investment opportunities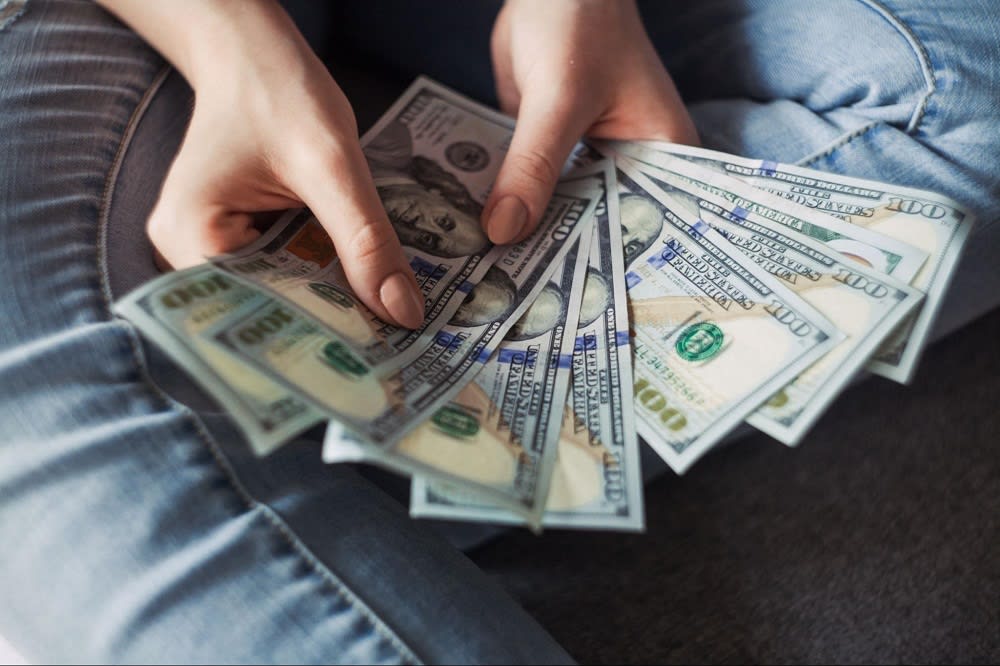 Many investors have a strong desire to invest in a luxury home in Boulder. Besides its unique geography, which is ideal for nature enthusiasts, this suburban city is located outside the major metropolitan city of Denver. Its proximity to a major city is a strong lure for many people to travel across the country and invest in rentals.


Investors experience other benefits from investing in rental homes in the Boulder luxury real estate market. For example, there are low property taxes in Colorado. Furthermore, investors can receive
one of the highest rates of rental income
in the country from their rental property in Boulder. As a landlord-friendly city, the state also does not require interest on rental deposits and there is no grace period for late rent payments.
Because Boulder is integrated with the local and prestigious University of Colorado, the city offers plenty of business and career connections to recent college graduates and transplants new to the region. Boulder's strong connections with the University of Colorado make this college town a highly desirable place to live, as well as offer an attractive option for investors to capitalize on their real estate portfolio.
Partner with a Boulder real estate agent today
The latest trends in the real estate market indicate that this is an optimal time to invest in or sell luxury Boulder homes for sale. If you are interested in buying or selling your luxury home, contact real estate agent
Rex Manz
, who can provide expert guidance on the Boulder, CO, luxury real estate market as it applies to you. Rex and Judy Manz have the experience to help you find success in this tough market and provide hands-on service to help you get to know the community you're buying in.