With its sun-drenched vistas of the Rocky Mountains, abundance of outdoor recreation, and one of the top universities in the nation, it's no wonder Boulder is a leading choice for homebuyers.

If you're considering selling your home in this Colorado oasis, you're not alone: it's a hot seller's market, with a 4.7% leap in prices since the previous year. Foreign investors and local buyers covet Boulder's prime real estate, rendering you in the perfect place to potentially earn an excellent profit.
And yet, the real estate scene continues to evolve and may be in a completely different place than when you purchased your property. Read on for
Rex Manz at Live the Rockies'
list of the 10 things you might not be aware of when you're prepping to put up that for-sale sign.
Online home shopping has radically changed the game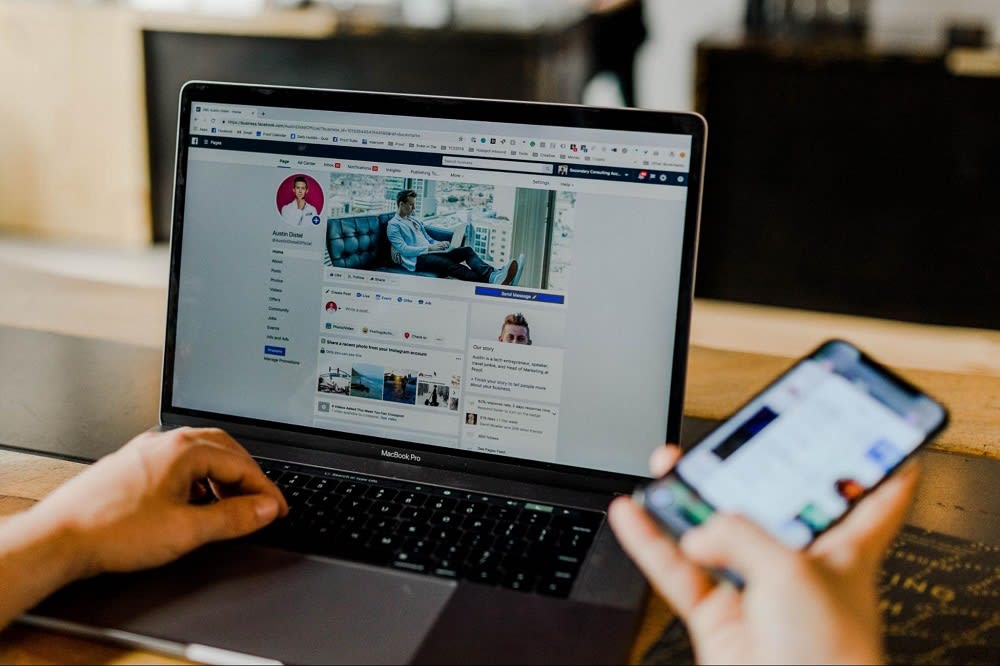 Savvy consumers — including homebuyers — are conducting the lion's share of their searches on their smartphones and other devices. Indeed, the National Realtor's Association indicates that roughly 92% of buyers peruse homes online. This means that not only must your broker's website, and the website created for your home, be mobile-friendly, but also that you need to prioritize world-class photography. Professional real estate photographers will exploit your home's most marvelous features so that you can stay ahead of the local competition and stand out in the general Colorado marketplace.
Professional staging is now almost always a must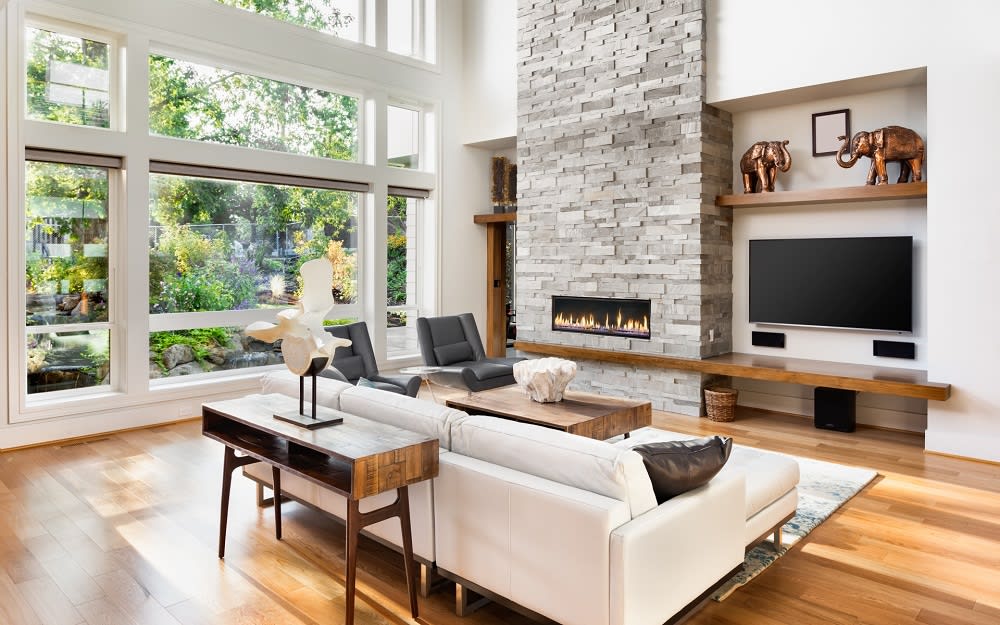 Your Boulder home might be full of luxe, contemporary touches and unique pieces of art; you also might have had your home decorated by a high-rated designer. Nonetheless, professional staging has gone from a niche practice to widely utilized and expected. An expert home stager has years of experience calling attention to a place's most exquisite facets while craftily making rooms appear larger and more luminous. A consummate realtor will have a professional home stager under Favorites on their phone and can help you find an expert to transform your place for photos, open houses, and showings. And while you do not want your home to take on a sterile, unloved feel, you want to remove a substantial amount of your personal belongings. This will help buyers imagine themselves in your home.
Documents are typically handled electronically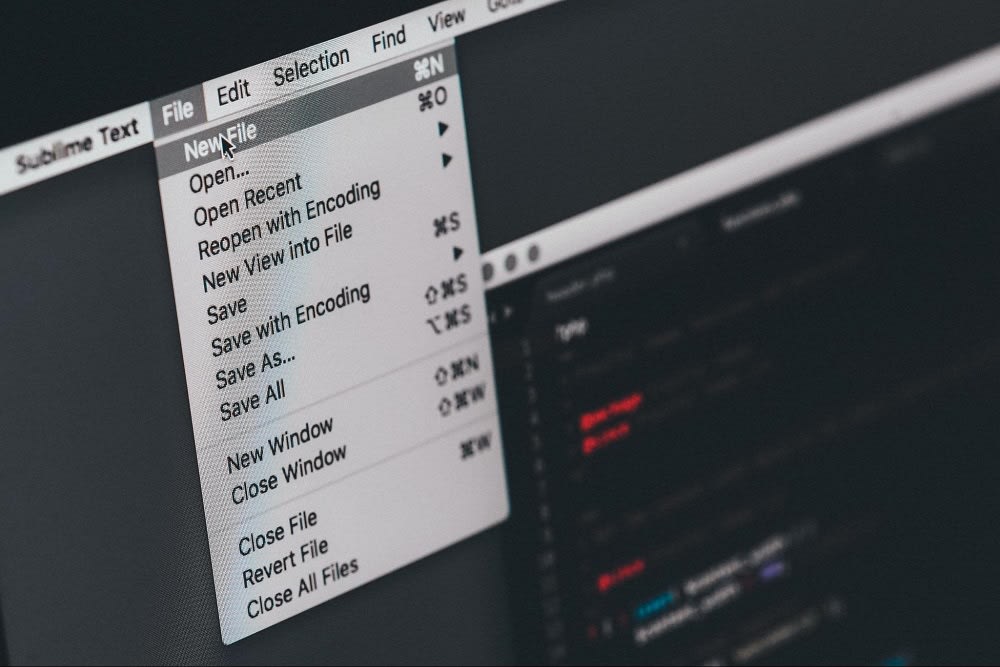 Efficiency is of utmost importance to many modern home buyers, who, in lieu of meeting in person to sign documents, vastly prefer the option of being able to read, evaluate, and sign documents from their phones. Bonus points for all parties involved: this saves time and energy.
Social media will work wonderfully in your favor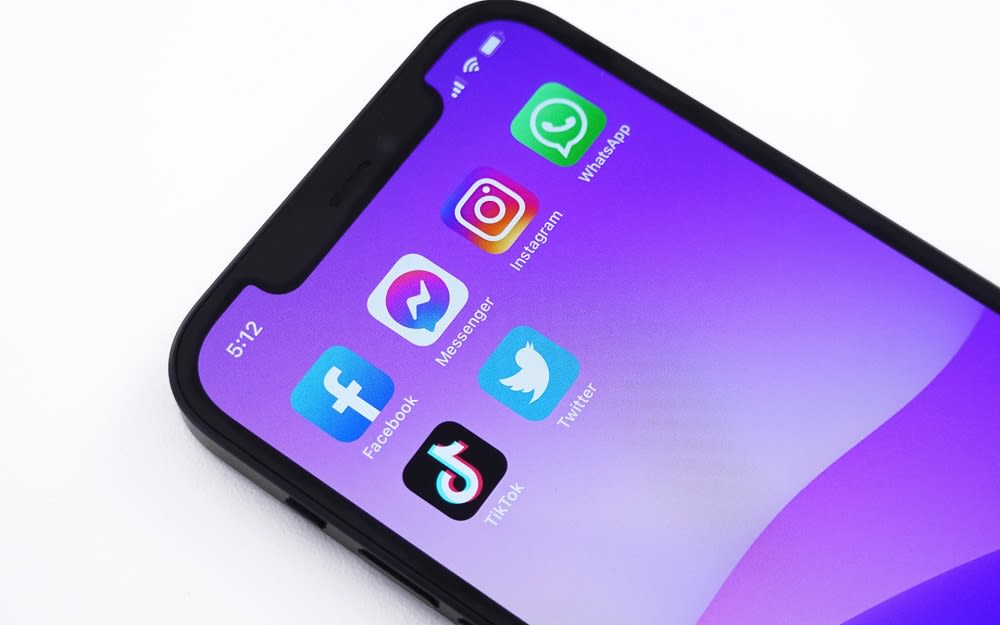 Instagram, Facebook, YouTube, and Pinterest are all superb platforms for marketing your home and engaging with buyers. A first-rate real estate agent will ensure your home is promoted to target buyers and will pay close attention to your ideal demographic.
Upgrades are increasingly vital
While you may not be interested in expansive renovations, do know that homes with ample-sized, functional kitchens and inviting, open floor plans generally spend fewer days on the market and bring in a higher price. Work with your realtor to decide which aspects of your home are in need of some sprucing up, and, at the very least, concentrate on projects that will heighten your home's appeal, including fresh paint, enhanced curb appeal, the installation of granite countertops, and a well-trimmed, if not flower-flourishing yard.
Pre-listing home inspections have become expected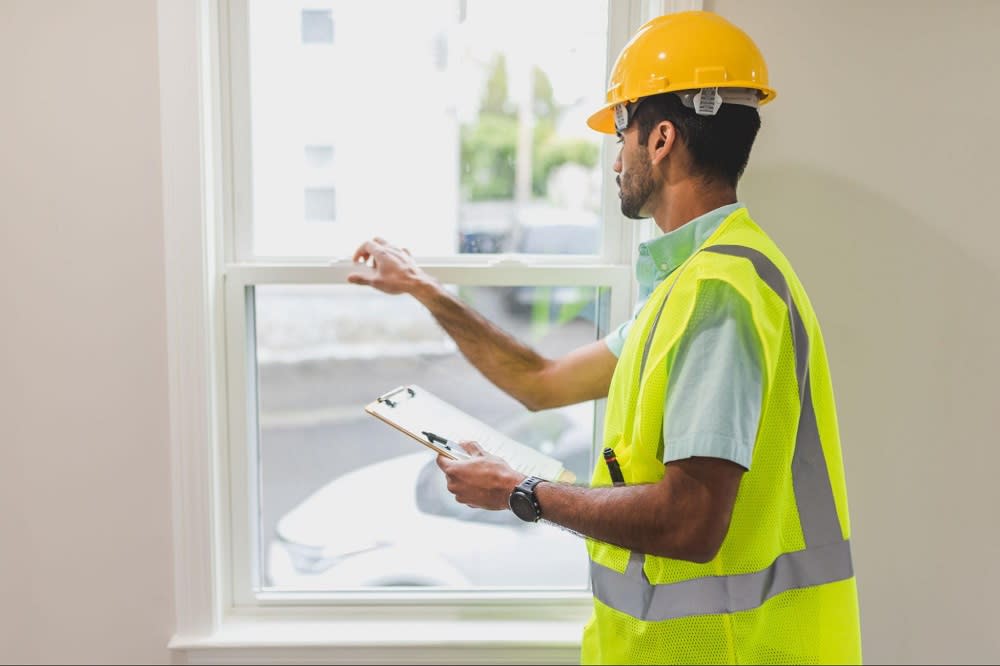 Home inspections may be part of a buyer's "due diligence," but they are also now broadly expected of sellers. Completing one is a wise move on several levels, from ensuring your home is functional to saving you from having to supply sellers with a reduced price or a repair credit for changes you may want to handle on your own.
Your home ought to be turnkey ready
Unless your target buyer is a family who is keen on refurbishing a home to their liking or investors looking to flip a home, you may also want to ensure your home is move-in ready. Boulder is a leading vacation destination, which may mean your seller will be using your property as their second property; other buyers are accomplished professionals who may be relocating to the area for employment opportunities and will not have the time to turn a house into a home. Making your home turnkey ready will widen its appeal — and reach a whole new network of viable buyers.
You may need to be flexible
It is generally understood that having to rebook showings because of blips in your schedule may lead to losing a sale. While it's unrealistic to be expected to keep your home pristine and perpetually showroom-ready when you are still occupying it, remember that you may need to demonstrate flexibility. Your best bet is to have a trusted cleaner you can call for urgent showings and allow your realtor to handle the event.
You might need to move fast
Boulder's thriving real estate scene means that homes are selling quickly, spending an average of 31 days on the market. With all-cash deals, the closing may occur in as little as two weeks. In other words, it is fundamental to have a strategy for your next steps. Are you planning to purchase another home in the area? Will you be renting? Traveling? Regardless of your plans, make sure you anticipate a swift exit.
Working with a real estate agent is essential
You may be tempted to think you can handle the sale of your home on your own, and while this may be true, buyers feel increased confidence when working with a professional, to say nothing of the countless benefits that will be available to you, from having someone to create and manage your marketing to handing over key negotiations.
Rex and Judy of
Live The Rockies
are your ideal Colorado real estate professionals. They bring over 45 years of experience to the table and specialize in both marketing and selling Boulder luxury homes, Broomfield condos, and Longmont real estate. They know precisely what needs to be done to sell your home in Boulder — and offer expertise and understanding throughout the whole process.