It is tempting to believe that you do not truly need a real estate broker when selling your home.
In fact, many home sellers prefer the for sale by owner (FSBO) option since it can seemingly save them a fortune in agent fees.
If you're hoping to list your Boulder home for sale in the near future, consider these 10 reasons to hire a top ranked real estate broker.
1. You've never put up a home for sale before
If you've yet to sell a house, acquiring the information you need to get the best sales results is a steep learning curve. Realtors are authorized professionals who belong to the NAR (National Association of Realtors). Realtors can be classified as one of the following types of experts who can assist you:


Real estate agent

Real estate broker

Broker — associate

Managing broker

Most people who choose the FSBO path are unaware of the vast experience and work required. To close a real estate transaction, you'll need a specific set of skills:


Understanding the local housing market

Marketing skills

Negotiation skills

Communication expertise

Legal knowledge

It will definitely take a lot of time to develop these skills. Furthermore, there are more details to selling homes than these top-level items.
You'll need to determine what your house is worth. If you value it too cheap, you will lose money, negating whatever savings you made by not using an agent. The majority of for sale by owner homes are less expensive than those sold by realtors.
There is also a big financial investment. To advertise your house on MLS (Multiple Listing Service) you will need to pay a flat rate MLS service of $300-$500.
You will need to hire a real estate lawyer to prepare and/or evaluate your sale agreement, a legally binding agreement, in case your legal knowledge is lacking.
It is easy to become baffled when selling your home on your own. Even when you take all the necessary measures, there is no guarantee that your home will sell.
You should think about hiring a realtor if you've never sold homes before.
2. You are too busy
It takes time to sell a house. It's comparable to a full-time job in many aspects. Also, it takes much more than installing for sale signs on your lawn to sell a house.
Whether you have a full-time job or not, selling a house alone will add to an already hectic schedule. Before you offer your home for sale by owner, consider the following questions:
Is there time in my day to answer queries from prospective buyers?

Is there enough time off work to showcase my house to potential clients?

Will I have the stamina to devote myself to seize every opportunity to sell the home?

Is there enough time to commit to the complete process of selling?
If you responded "no" to some of these queries, selling your house FSBO is obviously not your best option. It doesn't end there, either; scheduling an open house when selling your house is a must, determining where to place an online advertisement, showcasing it to prospective buyers, and doing many other things.
Selling your house becomes their permanent job when you employ a professional realtor. They need not schedule a time to stage your home, answer calls, assess prospective buyers, or even list your home. All this is their job. Real estate brokers have all the ‌tools to put your home up for sale quickly and successfully.
Being your own realtor is a tedious task.
3. You are unfamiliar with marketing in real estate
One of the most arduous tasks in preparing a sale is successfully marketing a home. If marketing is done wrong, your home could be on sale for months. A realtor is in charge of your house's marketing strategy when you hire them.
The MLS is an important aspect of a realtor's toolkit. FSBO sellers can advertise their homes on Zillow, but realtors know how to use the MLS to its greatest potential.
MLS listings allow other realtors and prospective buyers to see your home. Realtors need to use cooperative connections to assist clients under
the NAR Code of Ethics
, making cooperative sales commonplace.
Your home may be sold because of a realtor's relationship in the neighborhood.
A realtor understands how and where to market your home, as well as the best options in your particular housing market. Real estate agents can also assist you with home staging, hiring an excellent photographer to assure high-quality listing images, and creating an interesting home description. Realtors also hold open houses and walk potential buyers through your house to point out features that will appeal to their needs.
4. You'll need professional realtor apps and tools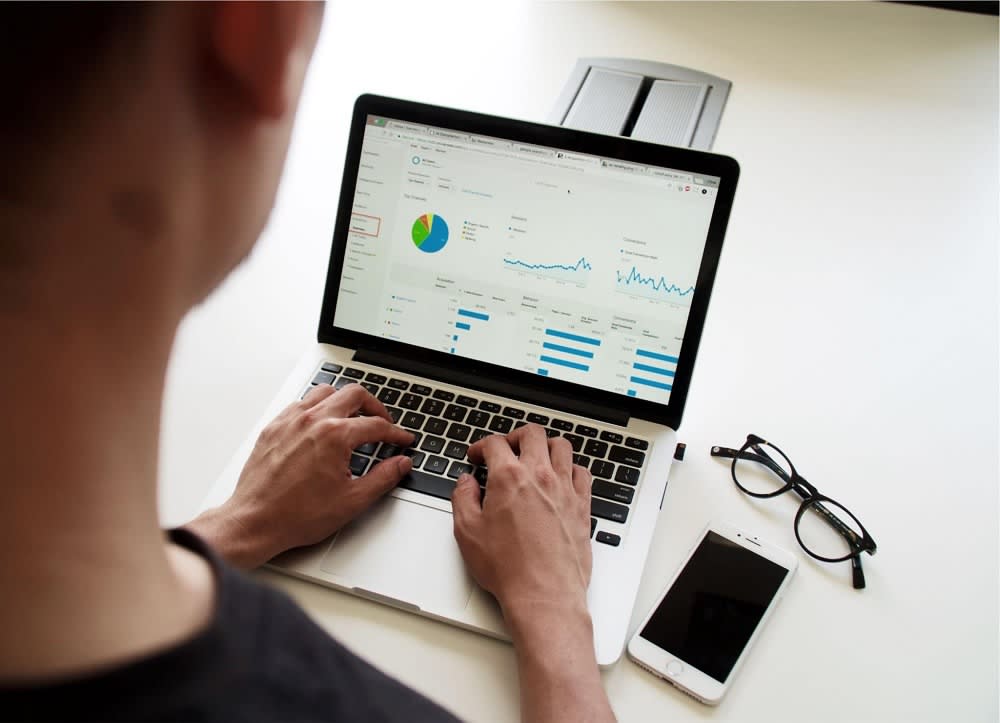 Realtors have access to many resources that average FSBO sellers do not.
The Multiple Listing Service is a directory available only to licensed agents and brokers who pay membership fees. Realtors enter all information about a house, including square footage, images, and bedroom numbers, into the MLS database. This data is available to realtors, who pass it on to their clients. Among the most effective tools for a real estate broker is the MLS.
5. You're concerned about your safety
When interacting with prospective buyers, realtors take several precautions to guarantee your home's and their safety. Pre-screening prospective buyers is one way to achieve this. A pre-screened customer has already achieved mortgage preapproval from their lender.
Preapprovals show ‌a buyer is sincere about buying a house.
It also shows that the lenders have done their homework and have the buyer's employment history, social security number, and other pertinent information. Before showing their houses, many FSBO sellers will not have accessed pre-qualification letters.

When a real estate agent displays your house, you can relax, knowing that they have done their homework to guarantee that prospective buyers are reliable. A realtor will not, or should not, show your house to everybody who requests to view it.
6. You have a fear of negotiation
While selling a house, excellent bargaining skills are required, and reputable realtors are experts in this area. Poor bargaining skills could cost you a small fortune, and clients could leave with a better deal. It's advisable to leave real estate negotiations to the professionals if you are not sure of your abilities to do so.
Realtors examine a buyer's offer objectively to ensure your position is not jeopardized.
They are also unconcerned, emotionally, about the outcome, allowing them to keep their independence and ensuring your house sells for the highest possible price.
7. You're not familiar with real estate agreements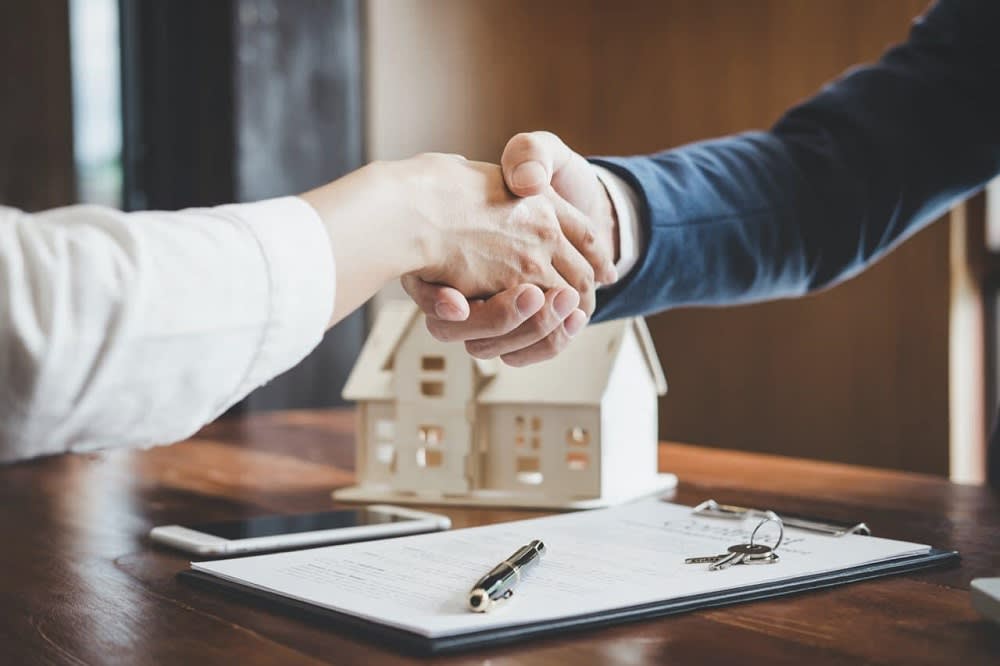 The seller's disclosures, which become part of the real estate contract, are among your most significant obligations when putting up a home for sale. The seller must disclose any relevant facts to the buyer that might affect the home's desirability or value to the buyer. They can hold you accountable for bad faith, fraud, or carelessness on failure to disclose.
Your real estate agent has the knowledge to make sure you don't break any laws when putting your home up for sale. Realtors also keep abreast with changes in the legal landscape which could affect real estate agreements. A buyer could sue you for your failure to reveal something unpleasant about your house. Realtors, however, make mistakes, but commercial liability insurance covers them.
8. You do not know how to value your home
Realtors are professionals in determining the best selling price for your home. They have a variety of methods in their hands to guarantee that the price of your house is appropriately determined, ensuring that you get a great deal. Comparative market analysis (CMA) is one approach they use to evaluate the worth of your home.
Realtors are up to date on
local house prices
. They keep a careful eye on the market for changes that can affect the value of your home. They ensure ‌your house is posted at an exact price that will attract potential buyers while also enabling you to put it up for sale at the highest possible price.
FSBO sellers going it alone take a chance of overvaluing or undervaluing their home, since it is difficult to assess it objectively when they have an emotional relationship with it. A knowledgeable realtor can assist you in avoiding these hazards.
9. You are unaware of the escrow procedure
Until the purchase is closed and they formally transfer the home, escrow officers will keep track of important sale elements. Escrow safeguards all parties involved in real estate transactions by preventing payment until all the terms of the sale are met.
For FSBO sellers, navigating through escrow might be difficult, but not impossible. However, if you're not confident, it is advisable to hire a professional agency.
10. You want somebody present for the closing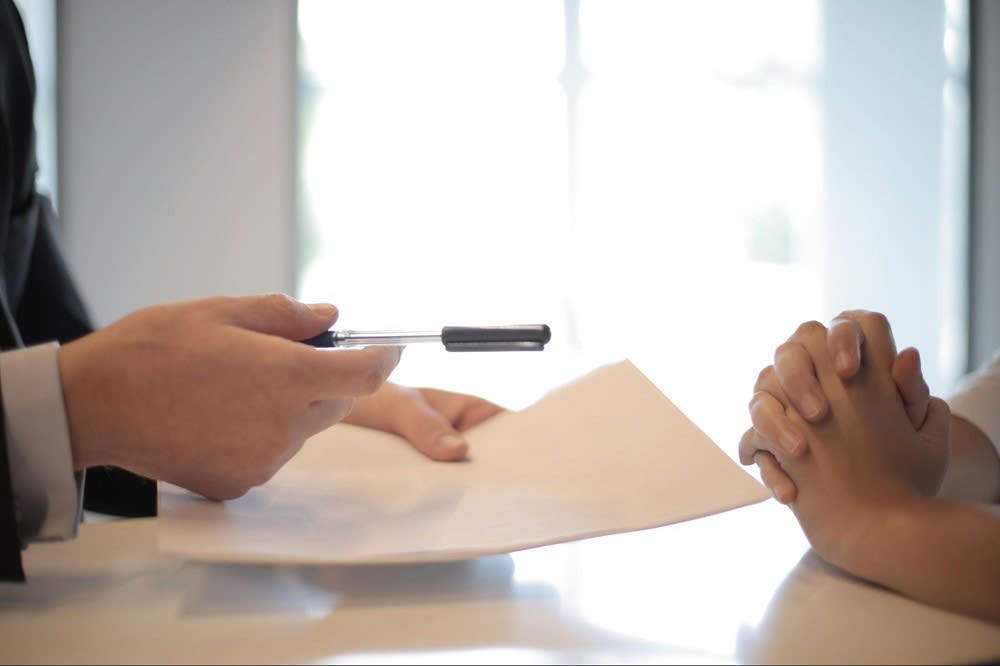 Realtors are familiar with the complexity of closing documents and know how to work with your lawyer or title firm. Disclosures and contracts are frequently difficult to comprehend, and several potential issues arise at the last minute.
A real estate broker will make certain that you are aware of last-minute snags and that the closing runs smoothly.
Having a realtor to advocate for you and with you during the closing process is priceless.
Why sell your Boulder home with Rex Manz?
Rex Manz
is a full-time real estate broker dedicated to providing excellent personal service. He can make your
Boulder houses for sale
stand out in the real estate marketplace. It's also difficult to argue that for most
Boulder homes for sale
, hiring Rex Manz is the better option.
*Header photo courtesy of Rex Manz's website