Boulder is one of Colorado's most popular cities to live in for families right now. Families living in Boulder adore the beautiful scenery of the rustic mountains juxtaposed with the lively streets of downtown Boulder. There has never been a better time to look at Boulder homes for sale.
The beautiful scenery
One of the main reasons families love living in Boulder is the gorgeous scenery surrounding them. Boulder is the perfect place to live if you value sharing time in nature with your spouse and children — that's the Boulder lifestyle! The city boasts a large variety of areas you and your family can enjoy; here's a list of a few.

Boulder Reservoir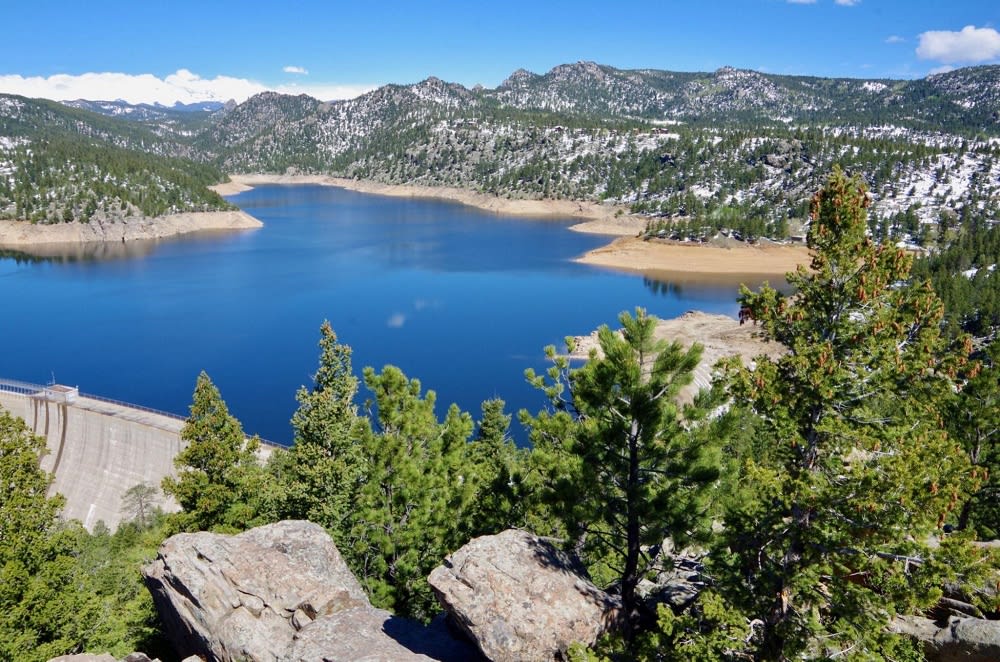 Boulder can get pretty hot in the summers, so you and your family might want to avoid trekking along hiking paths or riding a bike. If this is the case, you are in luck! Come take a dip in the Boulder Reservoir, one of Colorado's largest outdoor beaches. Here, you can let your children swim without worries as there is constant lifeguard supervision during open hours.
Also, if swimming isn't your thing, there are plenty of other activities. Many residents enjoy kayaking, water skiing, and even boating. You will never be bored here! Even better, plenty of Boulder condos and tiny homes border the park. Be sure to snatch those up while you can; that way, you'll be only a short distance from one of Boulder's most popular spots.
Hoot N Howl Farm
There is nothing more fun than taking the whole family to spend the day at Hoot N Howl Farm. This farm is a favorite amongst Boulder residents due to the various seasonal amenities that the farm offers. Many families enjoy going to Hoot N Howl Farm during the warmer months to pick their famous raspberries and nectarines. Then, later on in the year, you can watch the local birds circle above the farm. This place is great for kids who have a soft spot for animals!

Hoot N Howl Farm is a short distance from downtown Boulder, so it is the perfect spot to locate Boulder condos and single-family homes for sale in the area. This way, you can locate a property with tons of acres for your family to grow and possibly even cultivate your own farm.
South Boulder Creek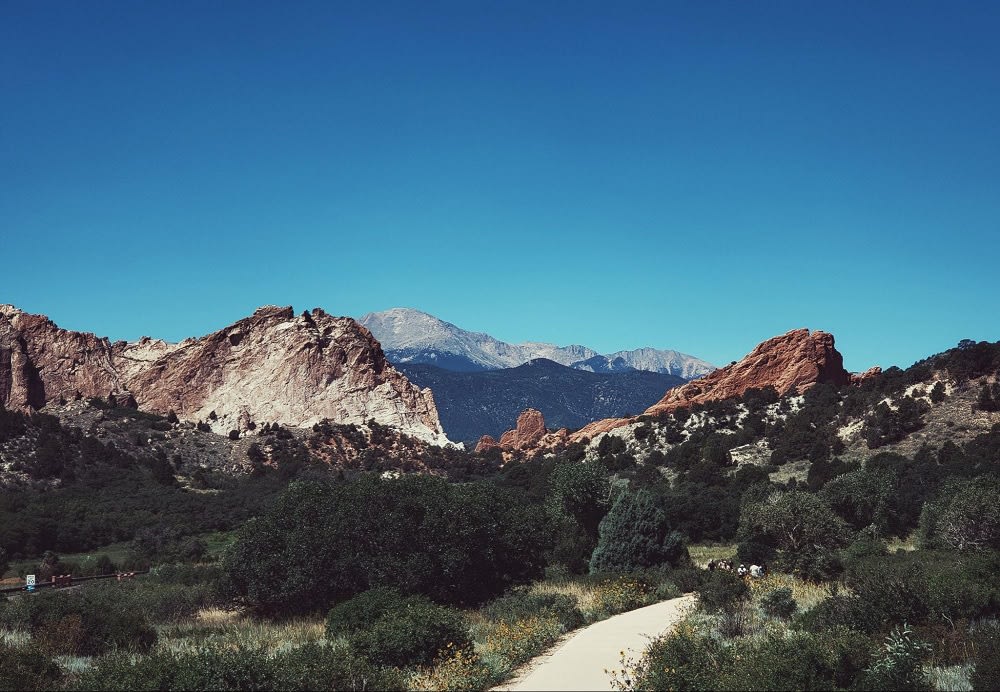 South Boulder is a fabulous area to explore if you and your family consider yourself trailblazers. Colorado is known for its scenic mountain ranges, so it is the perfect place to plan a hiking trip. At South Boulder Creek, you can explore numerous family-friendly hiking trails, such as Bobolink Trail. This trail is only two miles long and is considered easy among most hikers, making it a perfect day trip for families with younger children.
Even better, the trail gives you the best view of the Flatirons and the Rocky Mountains. If this sounds like a dream to you, then you should definitely consider looking into Boulder homes for sale in South Boulder. The Boulder real estate market is bursting with opportunity right now, best to hop on while you can!
Fun Inside Activities
Despite the numerous outside activities that Boulder offers, there are also lots of intriguing indoor places the whole family can enjoy. The city offers museums, theaters, arcades, and much more for you to experience. Here are our top picks for the best places to visit while in Boulder.

Fiske Planetarium
The Fiske Planetarium is located within the University of Colorado, which is in the center of Boulder. The planetarium presents multiple shows daily, and even offers immersive art installations. Be sure to book your tickets online, as the seats here fill up quickly. This is the perfect place to introduce your family to something new and exciting! The planetarium also has multiple camps held during the Summer, all of which will educate your children about the best parts of our solar system.


If you end up enjoying exploring the universe at Fiske Planetarium, it might be a good idea to choose a home that is located near the University of Colorado. There are plenty of Boulder homes for sale in the area, everything ranging from luxury homes to condos.

Museum of Natural History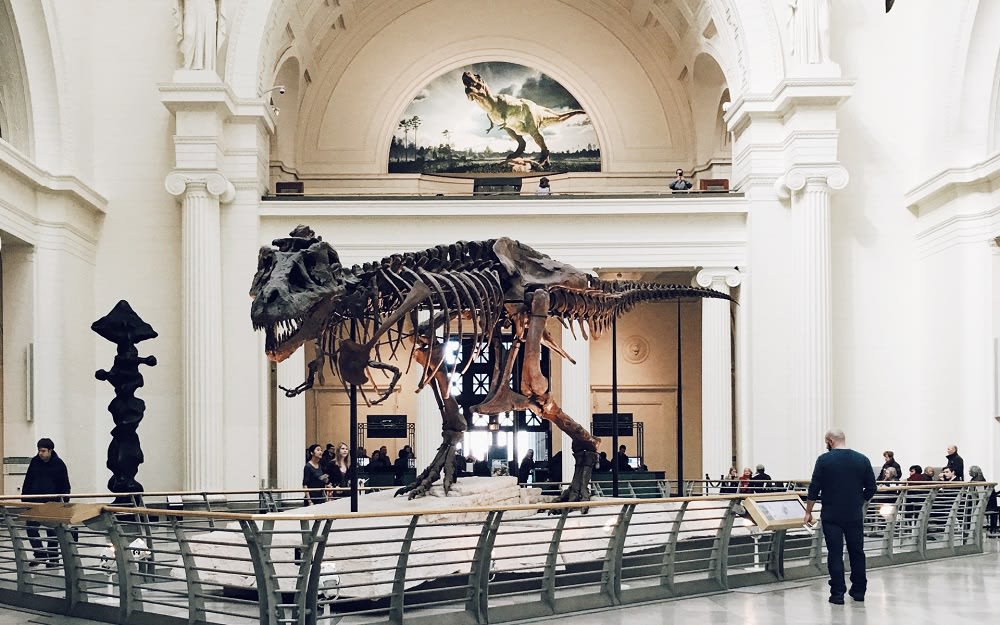 If the Fiske Planetarium cannot satisfy your curiosity, the University of Colorado's Museum of Natural History absolutely will. This museum is one of the most incredible spots to check out in Boulder, as it offers exhibits that both children and grownups will find interesting. They have exhibits ranging from the Paleontology Hall, where you can view a real Triceratops skull, to a study on horses native to the American West. If this doesn't sound fun, go ahead and check out the family days at the museum, where there are curated activities just for you!
The museum is open seven days a week, with free admission being offered every day, so there is no excuse not to discover the area. While you're there, go ahead and wander around town and take a peek at all the new construction happening in Boulder.
Ready to move to Boulder?
If Boulder sounds like the kind of place you can picture living in with your family, then you are most likely considering who to reach out to regarding homes for sale in Boulder. Luckily, you do not need to look any further than here.
Live the Rockies Group
is the best agency around, offering you personalized care from married duo Rex and Judy Manz. This team has over a decade of experience and wants nothing more than to put you in the perfect home. If you want to experience living in the most beautiful place in the American West, then you need to reach out to Rex Manz for all your Boulder real estate needs.