We Take a Look at the Median List Price of Homes in the Cities That Send the Most Transplants to Denver. Plus, Ways You Can Boost Your Budget.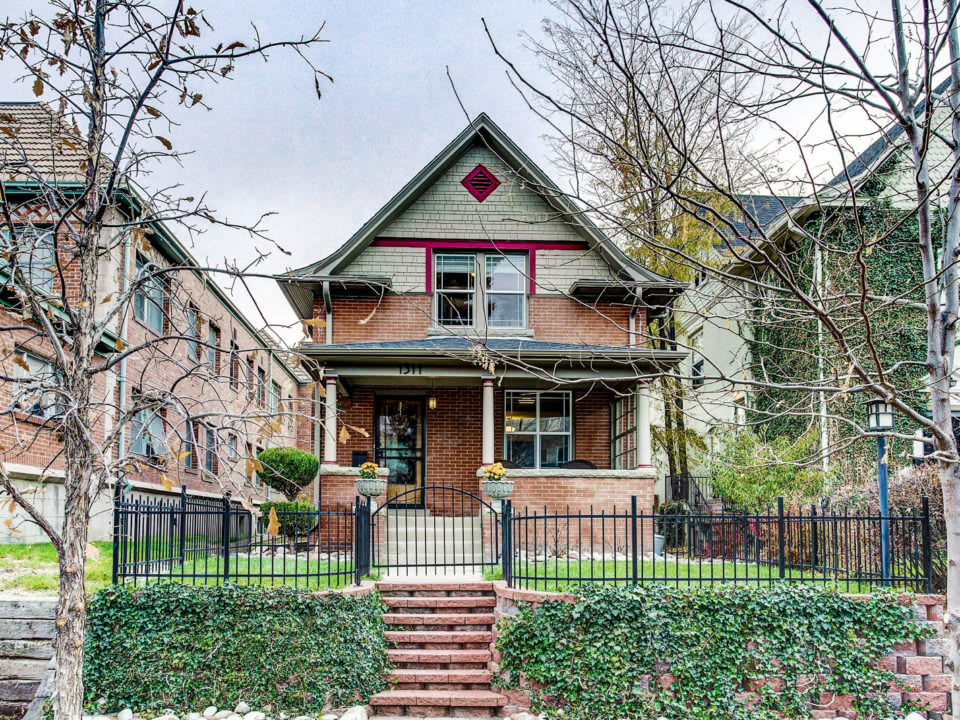 New to Colorado? Chances are you're having a difficult time comparing the market here to the one you moved from. It's not you. If your former burg was an apple, Denver is a kumquat—radically different (but also cooler). Because property taxes in Colorado are comparatively low (almost $2,800 annually for a house valued at $442,000, the median list price of a single-family home in the Denver metro area in March, according to Zillow), newcomers may be able to afford higher sale prices than they could in cities such as Dallas and Chicago.
Below, you'll find the median list price of homes in the out-of-state metro areas that send the most transplants to 5,280 feet. After factoring in average property taxes, provided by smartasset.com, paid over a 30-year mortgage, we deduced the equivalent cost here. Consider this your welcome-to-Colorado gift.
Los Angeles
Median list price: $686,000.

Annual property tax bill: $5,145.

The Denver equivalent: A 2,159-square-foot Congress Park Craftsman, which sold for $715,000 (pictured above).

Transition tip: A few blocks away, Snooze: An A.M. Eatery boasts the most popular brunch in town. The sometimes hours-long wait will seem completely normal to Angelenos.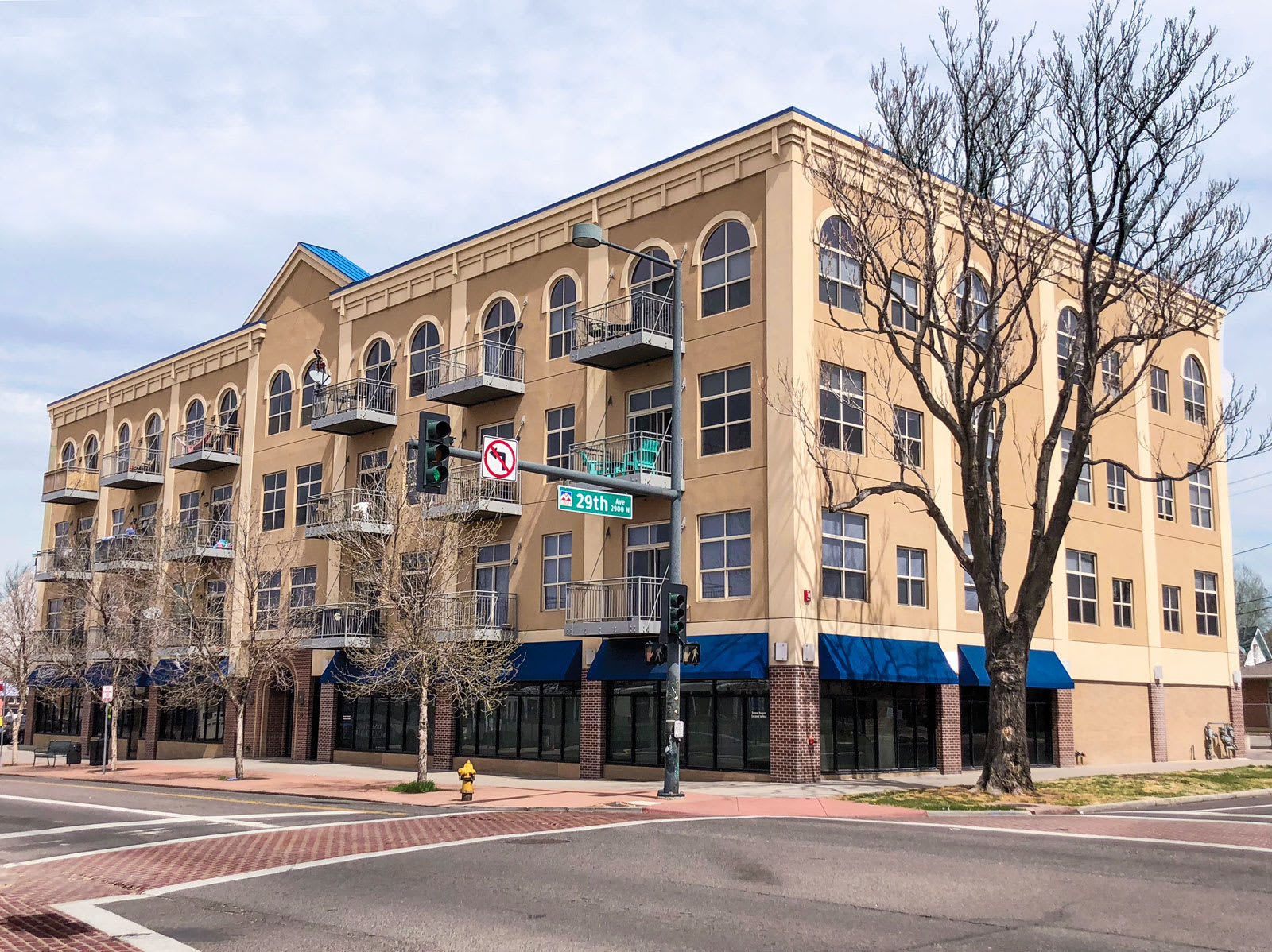 Chicago
Median list price: $267,000.

Annual property tax bill: $5,260.

The Denver equivalent: This one-bedroom condo in Five Points, which sold for $350,000. Transition tip: Miss the L train system? No problem. You're across the street from RTD's 30th & Downing Station, where the, wait for it, Line will take you into downtown Denver.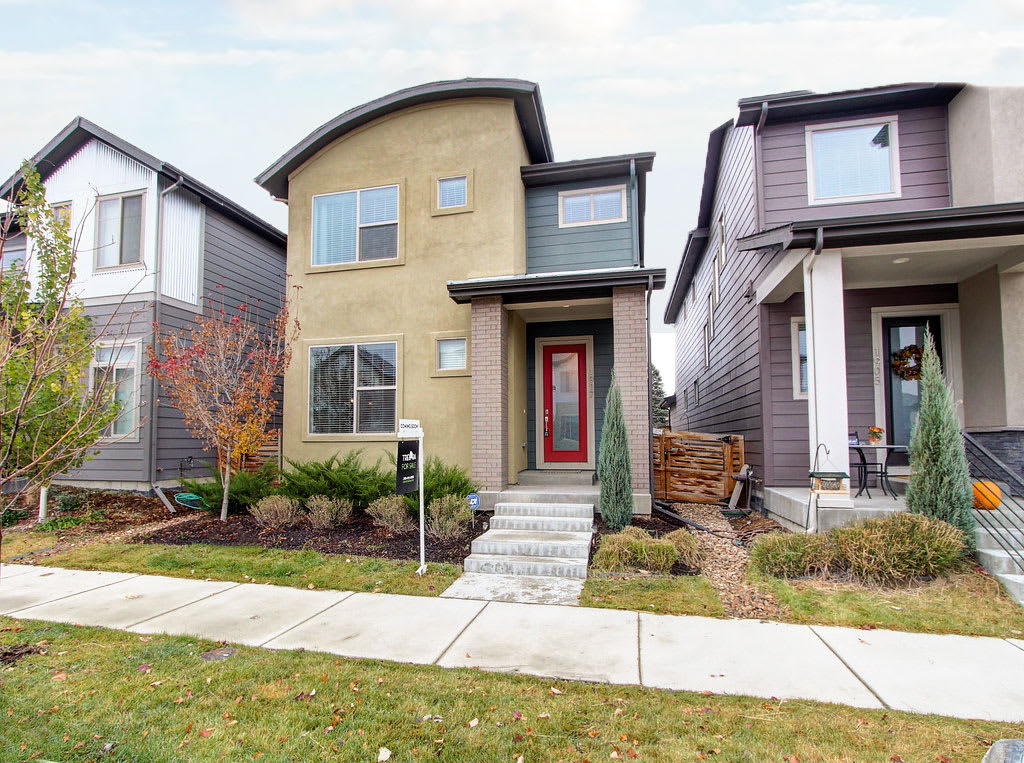 Dallas
Median list price: $325,000.

Annual property tax bill: $5,948.

The Denver equivalent: This two-story house in north Denver (almost Westminster), which sold for $440,000.

Transition tip: Toast your newfound domestic bliss with a Dame Blanche Witbier at nearby Bruz Beers.
Washington D.C.
Median list price: $417,000.

Annual property tax bill: $3,628.

The Denver equivalent: This century-old, just-more-than-1,100-square-foot house in Washington Park, which sold for $430,000.

Transition tip: Washington Park, a five-minute walk away, is even more beautiful than the Washington Monument (or so we like to think).
Boost Your Budget
You're going to spend more on your house than you anticipated. It's inevitable. But you can always make more room for your mortgage by shedding other expenses. These four sacrifices can cut thousands from your annual outlay. - Jeff Waraniak.
Ditch the Whip
If you can satisfy (or, at least, mostly satisfy) your transportation needs by using light rail, buses, and your bike, you'll save $1,359, based on the average annual car insurance rate in Colorado alone, gas and car payment not included.
Let Your Garden Grow
A 600-square-foot garden in your backyard can trim your produce bill by more than $500 each year, according to the national gardening association. Yes, that's huge, but smaller gardens will still save you plenty of seed money.
Cut Cable
The average annual cable bill: is more than $700 a year. A standard annual Netflix tab: $132. See ya later, Comcast.
Take the Energy Audit
Air escaping from your house might as well be dollar bills. Xcel Energy will inspect your insulation, analyze your utility bill, and make recommendations. Following its advice could save between five and 30 percent on your monthly bill.