Selling your personal home or an investment property is an important decision. The process becomes easier to handle and much more enjoyable with the right real estate agent by your side. Finding the right team to assist you in the sale of your home hinges on several key criteria. Market knowledge is one of those, as are the right affiliations and marketing strategies. The same is true if you are looking to buy your dream home or an investment property in the area.
Read on to learn more about finding the right real estate agent specific to your needs!
What to look for
in finding
the right
real estate agent
Before committing to an agent to sell your property, it's worth spending time with a few real estate agents in the area. Put simply, this is the only way to ensure your sale will be handled with the level of care and attention it deserves. A confident real estate agent will welcome the opportunity to present themselves and their professional services to you.
M
arket knowledge
If you are looking to sell your luxury home or an investment property, it is important for you as the seller to learn what is happening in your segment of the local real estate market. An experienced, knowledgeable agent will be able to present the relevant statistics for your segment of the real estate market.
When you meet your prospective agent, ask them for detailed information about real estate transactions in your segment of the market. You may want to know how many properties are currently on the market and how long they take to sell.
An agent who can provide solid answers to those questions has access to the necessary resources and information to pitch your property successfully.
Remember that market knowledge goes beyond statistics. Prospective buyers will have questions about commute times and local amenities such as restaurants, hiking trails, parks and more. If they have school-aged children, access to schools and information about those will have a major influence on their purchase decision. Choosing an agent with this type of hyperlocal knowledge means you are saving time during your search for the perfect Boulder luxury real estate.
As a seller, you gain an advantage over other sellers by working with an agent with this depth of knowledge of Boulder and the surrounding communities. A deeply knowledgeable agent or team of agents will sell your luxury property more effectively.
Experience and relevant qualifications
Choose an agent to buy or sell residential real estate based on their experience and relevant qualifications. So, how do you gauge an agent's experience and qualifications? Well, if you shop for a product or a service online, you look for reviews. You absolutely should do the same in comparing real estate agents.
By far, the most visited online real estate website is Zillow. Look-up the real estate agent on Zillow and read the agent's reviews. How many reviews does the agent have? Is the agent highly rated by the agent's past clients? Do the reviews describe the type of agent that you are looking for? Zillow does background-checks on reviews that are submitted on behalf of a real estate agent to be sure they are authentic and not made-up.
Apart from experience in the Colorado luxury real estate market, relevant industry qualifications put leading luxury agents ahead of their competitors. Qualifications in fields like finance and accounting demonstrate business acumen. Those skills are essential when it comes to brokering the best possible deal for your purchase or sale. Luxury home sales and purchases are not so dissimilar from other business transactions. Working with an agent who understands these processes in detail means you have an expert on your side. They will be better able to handle each step of the negotiation.
M
a
rketing skills
An effective seller's agent leverages professional marketing and deep industry knowledge to set your home up for the best possible outcome.
Professional interior and exterior photography are a must to promote the most beautiful and unique features of your home. For certain properties, professional aerial photography offers a stunning presentation of your entire property and its most important feature: location.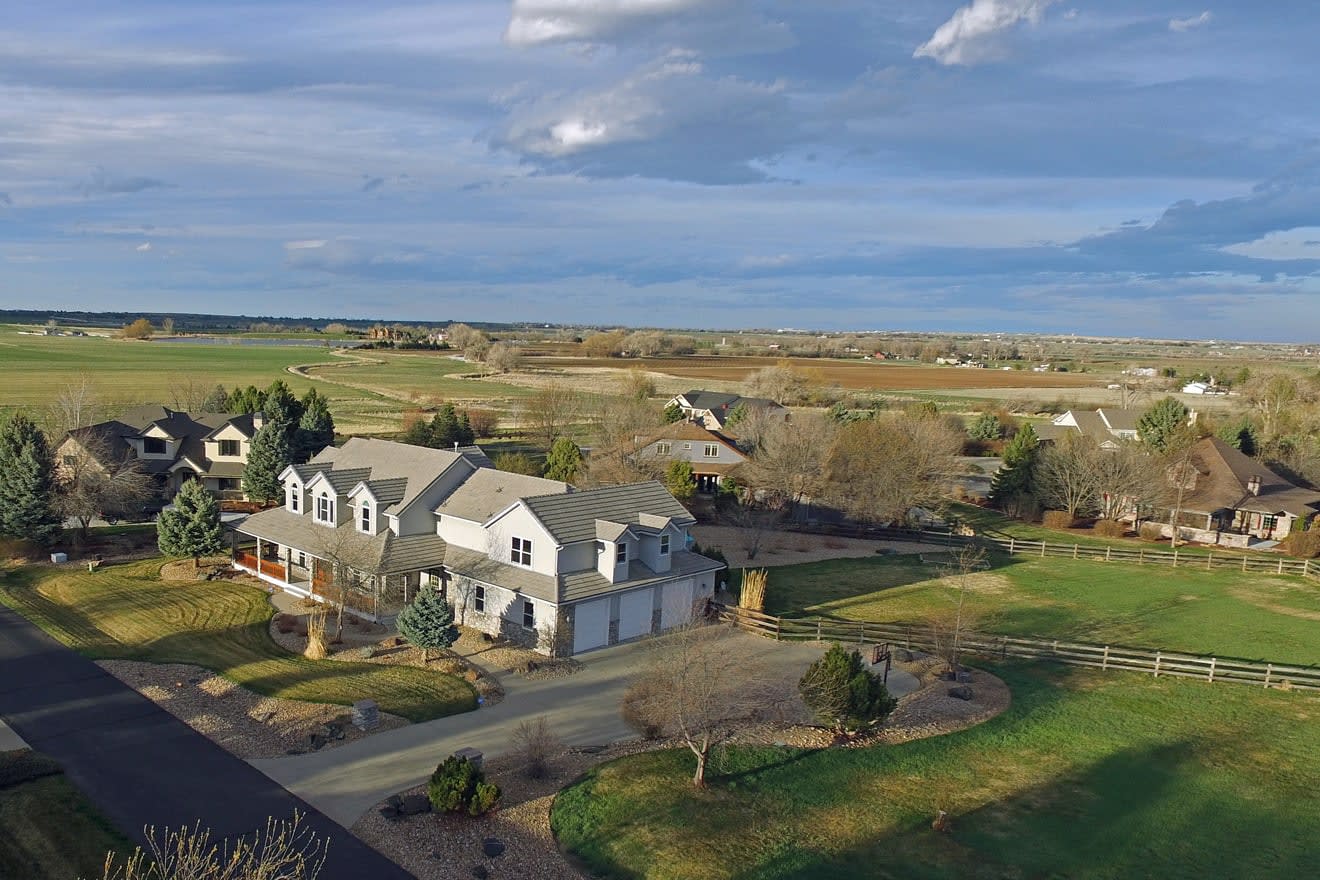 Even if a property isn't vacant, it may be beneficial to work with professional stagers to prepare your home for its best sale. The end goal is to present your space in a way that appeals to many prospective buyers.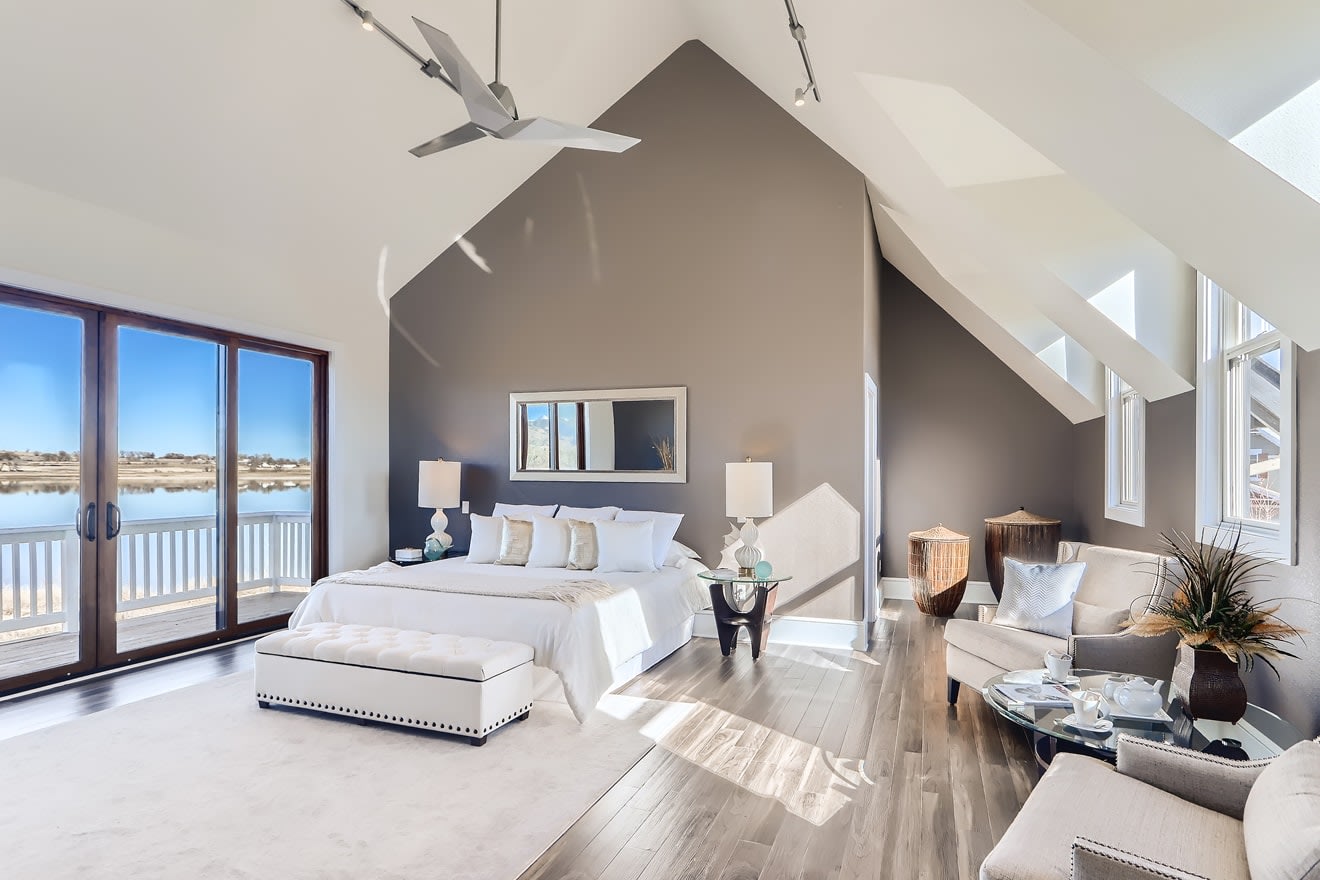 In today's online world, a 3D tour often creates more interested and serious buyers coming in the door with stronger offers. Buyers can look at floor plans in color, see the big picture of the home, and virtually walk through the home at their leisure before they request a showing. Floor drawings can help potential buyers envision themselves in your home.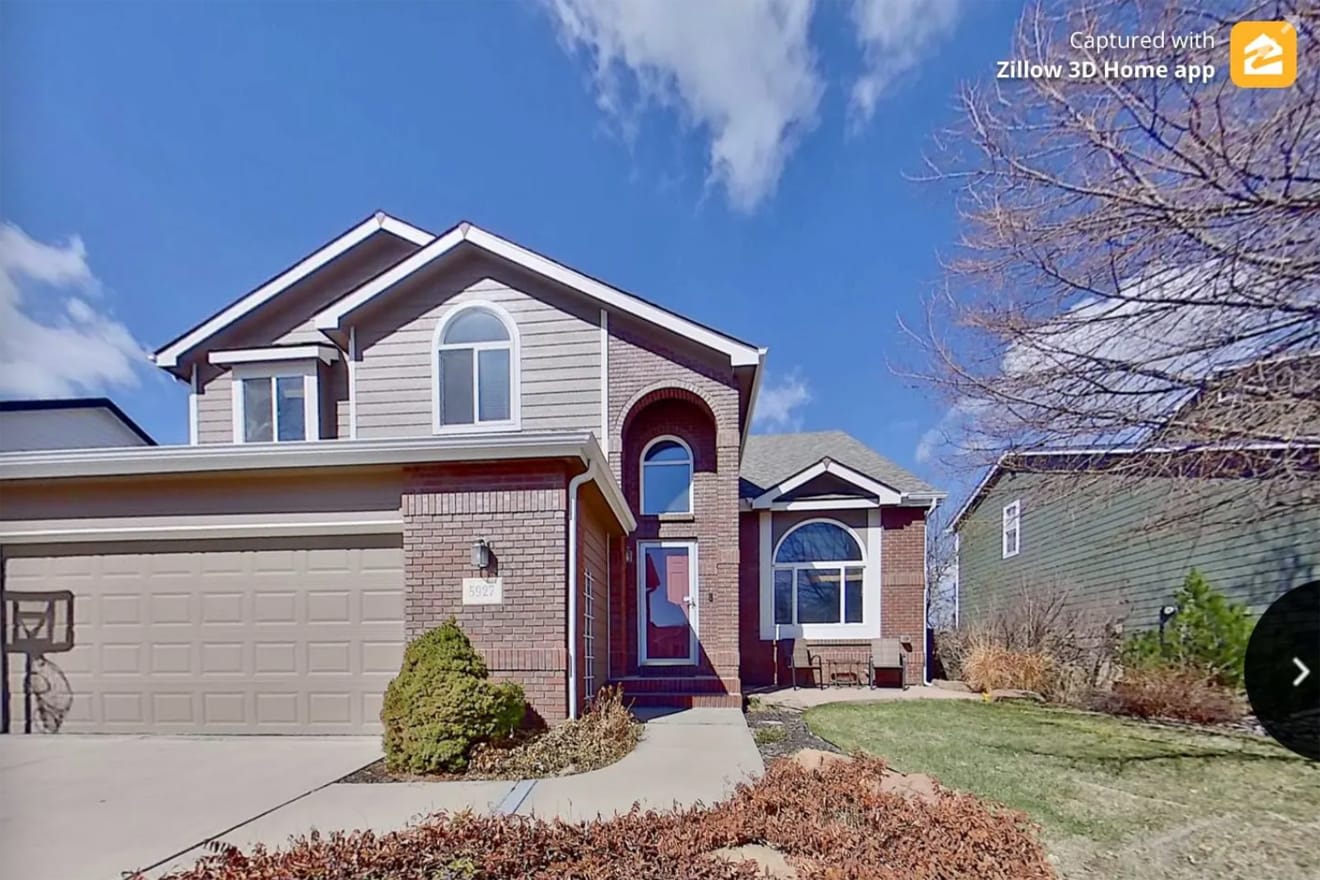 Social media offers additional online avenues to promote your property to prospective buyers. Displaying your property on Facebook, Instagram, and YouTube can be very effective.
Not to be forgotten, printed flyers, postcards, and other print materials are effective in marketingyour property offline and offer a memorable piece of collateral for your potential buyers.
Making use of online and offline marketing tactics are an important aspect of successful luxury real estate marketing. When it comes to making one of the biggest purchases of many buyers' lives, nothing beats a personal viewing. Yes, an old fashion Open House still has a place in today's real estate marketing world.
Referral Network
Many people prefer a quaint small-shop family-run business for their goods and services. While this is a good idea for many goods and services, it's not your best choice in selling your home. You want a large company with an in-bound buyer referral network. A real estate company with offices not only throughout Colorado, but throughout the United States. In fact, a real estate company with global offices for in-bound international buyers and returning ex-pats.
Personal rapport
"Go with your gut" is a much-quoted piece of advice when it comes to the decision-making of any kind. Choosing the right agent for your Boulder home sale or purchase is no exception.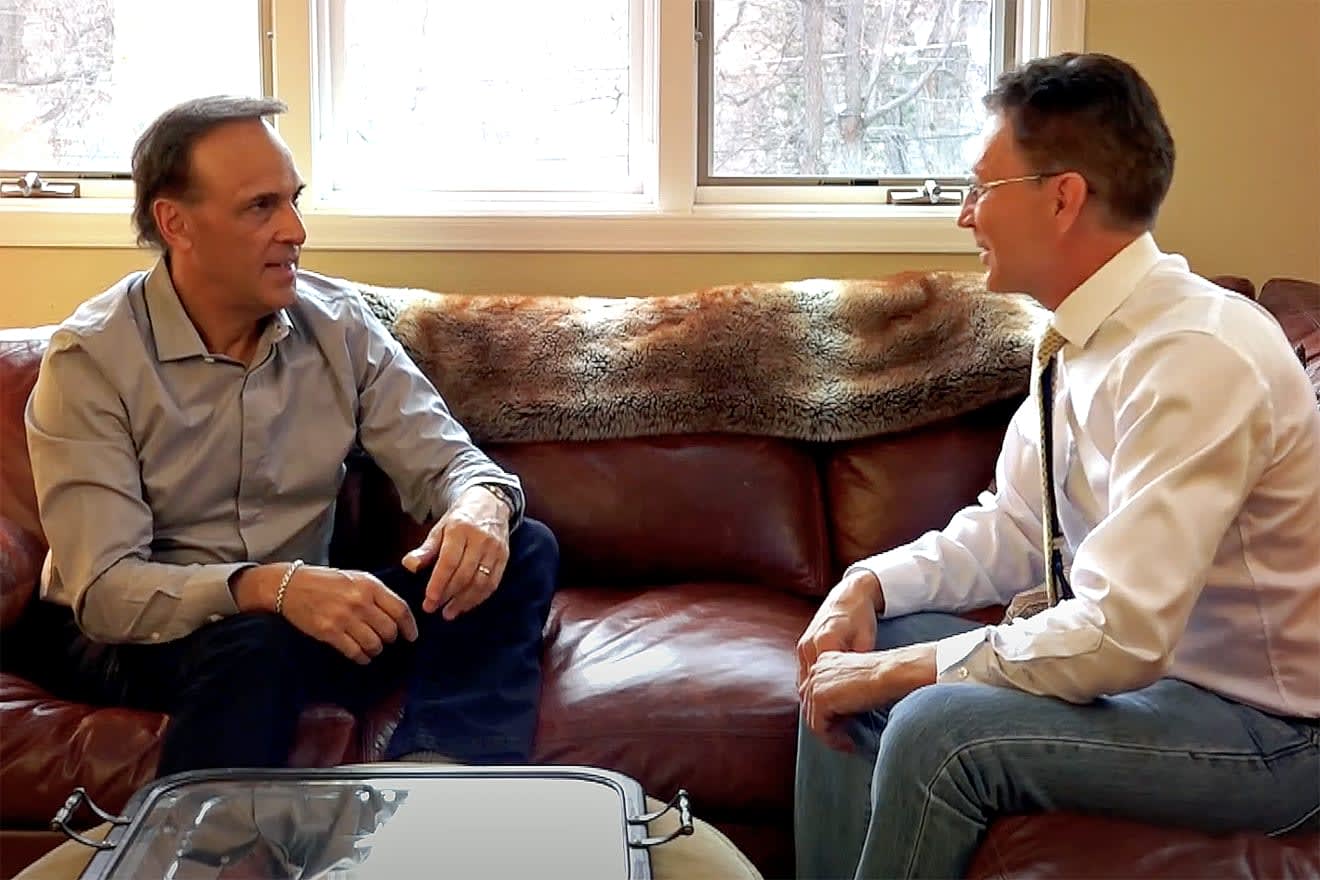 Trust your instincts when it comes to building a rapport with your agent. Do you feel that they understand your priorities and requirements? Do you connect on a personal level? Handling purchases and sales of luxury properties relies on building personal connections. Establishing a close rapport with your chosen agent will help the purchase go more smoothly.
No two luxury properties are the same. An outstanding agent will devote time to getting to know your property in detail. This knowledge is the foundation they need to connect the property with the right buyer.
We have
the right
real estate agent
for you!
Buying or selling a luxury home in Boulder, CO or the surrounding communities of Broomfield, Erie, Lafayette, Longmont, Louisville, Superior, Thornton, and Westminster could be one of the largest financial transactions of your life. To ensure this transaction goes smoothly and most profitably, you need an experienced agent like Rex Manz by your side. Rex and his entire Live The Rockies Group at RE/MAX of Boulder welcome the opportunity to assist you with selling your current home or purchasing your next home!