Are you about to list your home for sale, or are you in the process of buying one? If so, then you'll want to know about home staging. Home staging is the process of preparing a home for sale by optimizing its appearance. By doing this, you can often sell your home faster and for more money. Here are a few things to keep in mind when it comes to home staging.
What is home staging?
Home staging is the art of making a house look its best for potential buyers. This involves decluttering, rearranging furniture, and sometimes making cosmetic improvements. The goal is to create an inviting and appealing space where potential buyers can envision themselves living. While it may seem like a lot of work, home staging can effectively sell a house quickly and for a good price. Homes that are staged typically sell for more than un-staged homes and are seen spending
significantly fewer days
on the market. So, if you're thinking of selling your home, be sure to give home staging a try.
Decluttering and depersonalizing your space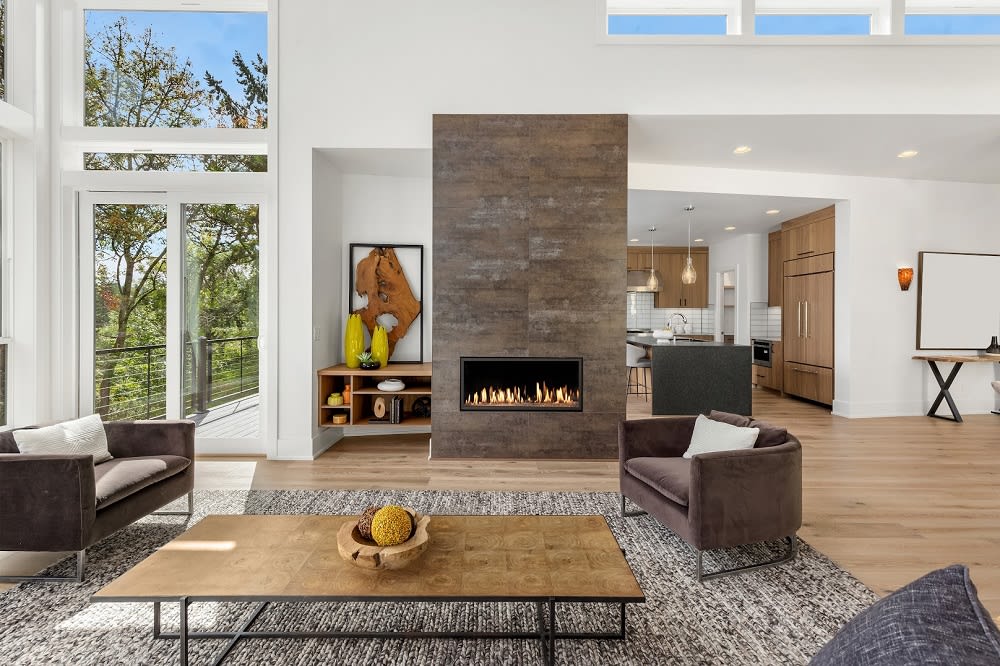 Decluttering and depersonalizing are major parts of successful home staging. Whether it's hiring a professional company to do a full declutter or simply investing in some stylish storage bins for your closets, taking the time to declutter and organize your home will make a big difference. Not only will it make your home look more spacious and inviting, but it will also give the impression that you take good care of your belongings and that the house is treated with care. Potential buyers will appreciate being able to envision themselves living in a tidy and organized home; decluttering and depersonalizing could decide whether or not they make an offer.
Using light to your advantage
When it comes to home staging, one of the most important elements is light. Bright, light-reflecting colors can make a space feel more open, airy, and inviting. They can also add a touch of luxury and sophistication. Here are some ways to take advantage of light: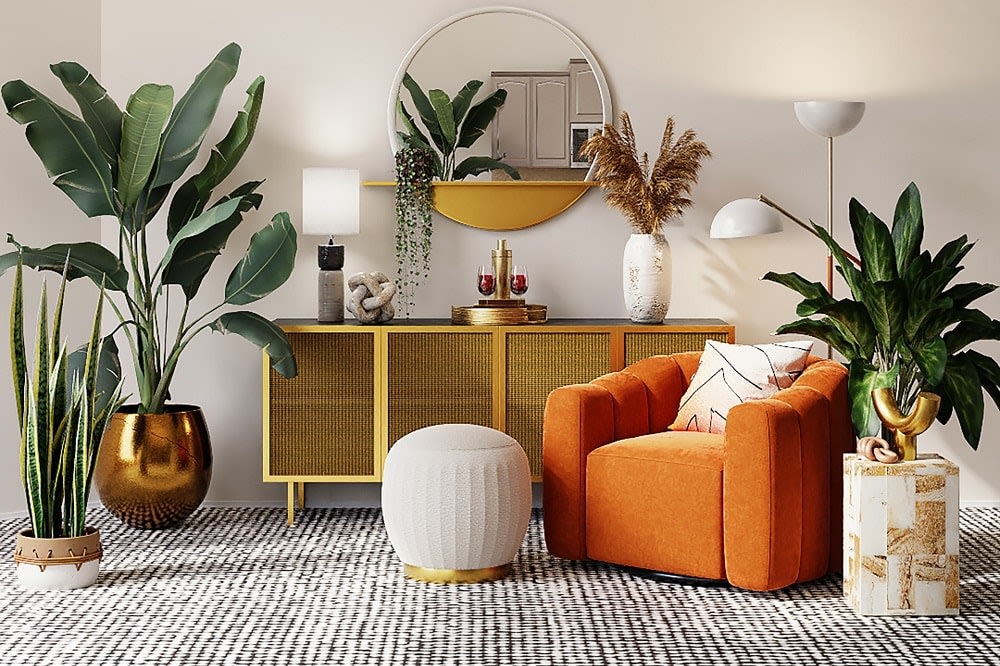 Consider having walls painted in light colors such as ivory, cream, or white.

Add accent pieces in shades of gold, silver, or champagne.

Use mirrors to reflect light and create the illusion of more space.

Add lamps and other light fixtures to brighten up dark corners.
By adding just a few simple touches, you can transform your home into a bright and inviting space that is sure to impress potential buyers.
Don't neglect curb appeal
Home staging is often thought of as a way to make the interior of a home look its best for potential buyers. However, the exterior of the home is just as important, if not more so. After all, it's the first thing that potential buyers will see when they pull up to the property. Here are a few tips for staging the front yard:
The first impression is everything, so make sure the front yard is well-groomed and free of any clutter. Trim hedges, pull weeds, and mow the lawn. Add some color with flowers or potted plants. And make sure the walkway is clear and inviting.



If you have a porch or patio, stage it as an extension of your living space. Add comfortable furniture and decorative accents. And don't forget about lighting – string lights can add a warm and inviting touch.



Remember that less is more. You want potential buyers to be able to imagine themselves living in the home, so keep personal items to a minimum. Store away any lawn equipment or children's toys. And don't forget to declutter the garage; buyers will want to check out all the structures on your property.
Always use real plants in home staging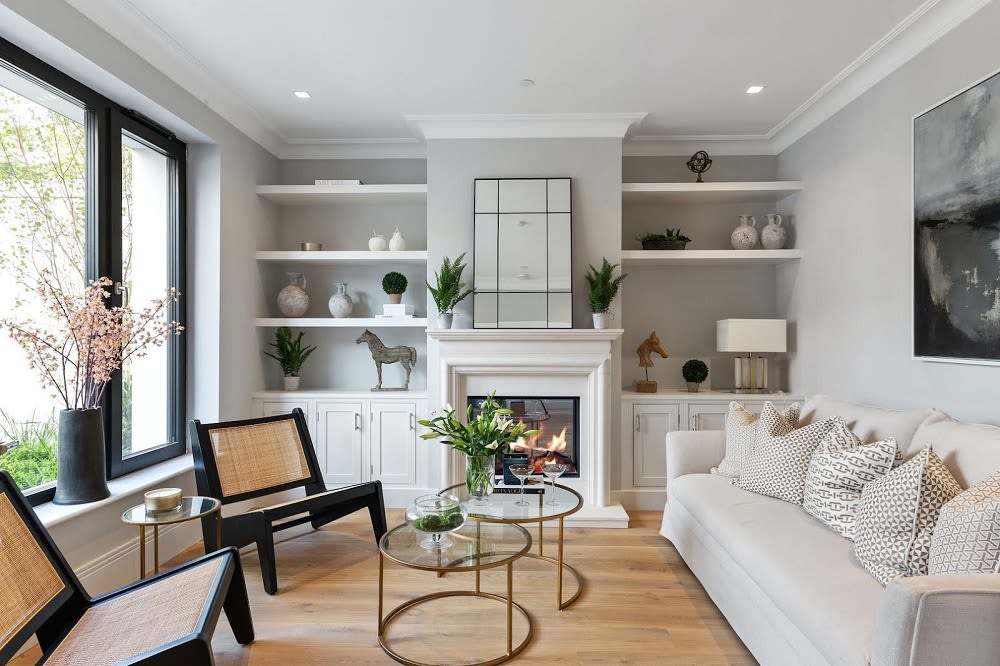 When it comes to home staging, little details can make a big difference. One of the most important details to consider is the use of real plants. Real plants add a touch of luxury and sophistication to any space, and they can also help to create a sense of calm and relaxation. Also, real plants can help purify the air and improve indoor air quality. Fake plants, on the other hand, can often look cheap and artificial. They can also be difficult to dust and care for, which means that they are not always preferable for home staging purposes. Overall, real plants are a much better option for home staging, as they offer a wide range of benefits that fake plants cannot match.
Consider bathroom and kitchen renovations before staging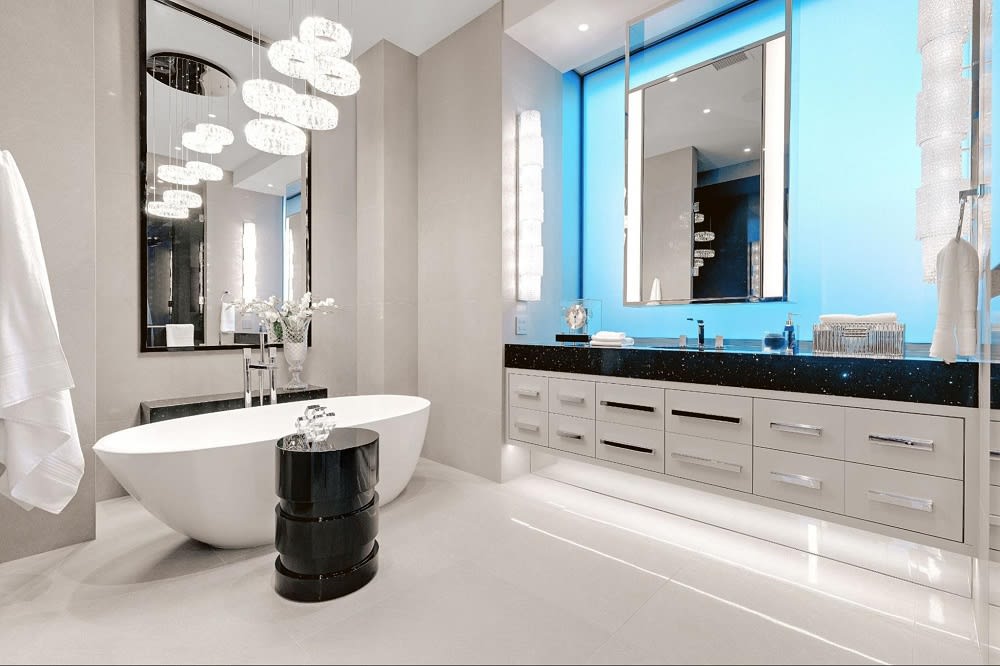 When it comes to home staging, many people focus on cosmetic upgrades like painting the walls and decluttering the rooms. However, it is also important to consider more significant renovations, like updating the kitchen or bathroom. Not only can these upgrades add value to your home, but they can also make a big impression on potential buyers. A well-renovated kitchen or bathroom can make your home feel more luxurious and inviting while also increasing its resale value. If you are planning on putting your home on the market, consult a professional staging company to learn more about how to make your home stand out from the competition. By taking the time to update your kitchen and bathroom, you can stage your home for success.
Professional guidance makes a difference
Professional home stagers are experts in the field of real estate marketing, and they have the skills and experience necessary to maximize a home's appeal. Home staging is not just about decluttering and rearranging furniture; it's about creating an inviting, welcoming space where prospective buyers can envision themselves living. Professional home stagers are adept at using color, light, and texture to magnify the luxurious elements of a home. In addition, professional home stagers are typically well-connected with local real estate agents and can provide invaluable guidance on how to best market a home. Hiring a professional home staging service is often the best decision for sellers who are serious about getting top dollar for their property.